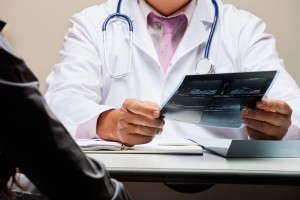 As a woman enters her perimenopausal years, a lot of things begin to change with her menstrual cycle. If you are entering this stage of your life, you might find that your periods are significantly heavier than they used to be during your child-bearing years.
At Reza Ahmadinia OBGYN, Dr. Ahmadinia wants women to know that they have options to control this excessive bleeding which can significantly impact their quality of life. An endometrial ablation is an increasingly popular alternative to the hysterectomy procedure, which has traditionally been used to eliminate excessive bleeding and stop a woman's menstrual cycles from occurring.
Many women in Victorville and throughout the High Desert region can benefit from an endometrial ablation procedure. Dr. Ahmadinia, who is an obstetrics and gynecology expert, uses a variety of techniques to perform this outpatient procedure. The technique he chooses depends on the patient, their preferences and personal factors.