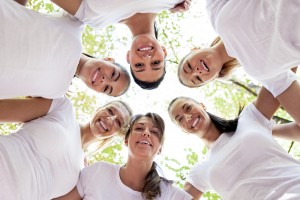 At Reza Ahmadinia OBGYN, we stress the importance of complete woman's care for every patient. Gynecology is a division of medicine that is dedicated completely to a woman's reproductive health issues.
This includes diseases and infections associated with the reproductive system, as well as reproductive issues specific to women such as menstruation, pregnancy, postnatal care and menopause. Dr. Ahmadinia has been working with High Desert patients for the last decade in order to ensure that they get the obstetrics and gynecology care that they need, want and deserve.
Dr. Ahmadinia notes that Apple Valley women can start receiving gynecological care in their adolescent years, as soon as they start their periods. However, most women begin seeing a gynecologist around the time they are sexually active or when they turn 18 years old.