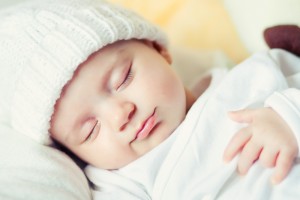 At Reza Ahmadinia OBGYN, we offer circumcision for newborn boys. Circumcision is a surgical procedure in which the foreskin of the penis is removed.Dr. Ahmadinia performs this procedure in the hospital, shortly after the baby boy is born.
Parents throughout the High Desert region can decide whether or not they want their son circumcised during pregnancy, or after the baby is born. It's a procedure that is typically performed for cultural and religious reasons, as well as hygiene reasons.
Hesperia parents who decide to have their son circumcised should research the procedure and understand what to expect after their newborn son is returned to them. He may be in a bit of pain and might be a little fussy throughout the evening. There might be minor bleeding immediately after the procedure. The circumcision is often performed the day he is born, or the day after he is born.