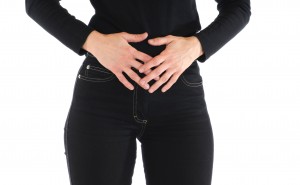 Women who are experiencing chronic pelvic pain should make it a point to visit their OB/GYN as soon as possible. At Reza Ahmadinia OBGYN, we specialize in providing women with diagnosis and treatment of chronic pelvic pain.
Dr. Ahmadinia believes that High Desert women should seek treatment from an obstetrics and gynecology expert, as these professionals have been trained to treat this particular condition.
Chronic pelvic pain is defined as pain in the pelvic region that lasts for six months or longer. However, it's important for women of Hesperia and the surrounding cities, to realize that this pain does not have to persistent at all times.
For instance, a woman with chronic pelvic pain might experience terrible pain in her pelvic region during her menstrual cycle. Another woman might have this pain during intercourse or while urinating. Women should recognize that pelvic pain should be discussed with their doctor, whether it is occurring constantly or only at certain times in their lives.