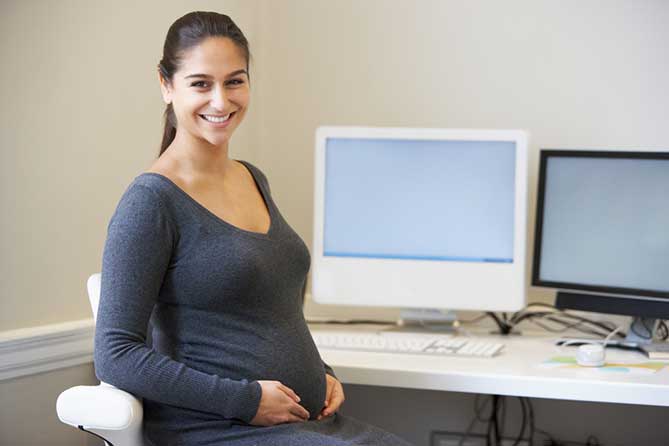 If you're thinking of becoming pregnant in Adelanto, the professionals at the OBGYN High Desert office can help. Whether you're in need of Pregnancy Planning services, fertility testing, or if you're already pregnant, you'll have the very best of care at the OBGYN High Desert office.
What is pregnancy planning? Simply put, pregnancy planning covers everything you need to know while preparing to become pregnant. In addition, pregnancy planning means a healthier pregnancy and child. If you choose to make use of the pregnancy planning services offered by the OBGYN clinic, you'll likely undergo a complete physical examination to make sure your body is healthy enough to undergo pregnancy. This in-depth examination will cover any existing conditions that may affect your pregnancy, as well as alleviate any fears and concerns on your part regarding pregnancy, labor, and delivery. In addition, fertility testing may be ordered for you and your partner if you experience any difficulty in becoming pregnant.
Located in Apple Valley, California, also known as the High Desert area, the Adelanto OBGYN clinic is there to assist you with all your pregnancy planning needs, as well as keeping you healthy before, during, and after your pregnancy. These services involve regular female health screenings such as PAP Smears, breast exams, mammography, ultrasound services, and even administering any vaccinations you may need. Your mental health is also important, and you will be encouraged to discuss any problems or concerns you may have regarding the entire pregnancy experience. The OBGYN clinic also offers care after your delivery, which gives you the chance to address any issues you've noticed since the birth of your child.
Pregnancy is a special event in any woman's life. Knowing that you'll be receiving the best of care at the Adelanto OBGYN clinic means one less thing you have to worry about during this exciting time in your life.